since the start of the iraqi war over 500,000 have been killed
Sunday, November 04, 2007
that's over 500,000 AMERICAN babies that have been killed.
everyone can make a difference even if you're not old enough to vote! ask everyone to support pro-life candidates. see this link for more info and a printout.
http://www.nrlc.org/Election2008/allcandidatescomparison.pdf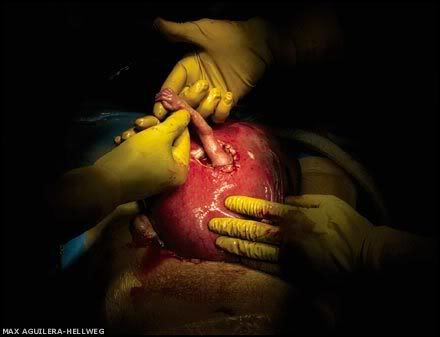 this is an actual photo of surgery on a 21 week old baby still in it's mother. in virginia you can legally have an abortion up to 20 weeks.
think about that.